After racing today at the KPMG Australia Sail Grand Prix in Sydney, a major weather event occurred that has resulted in significant damage to the wing sails and at least one boat at the SailGP technical site.
As far as we know, no one was seriously injured during the incident. As a result of the damage, SailGP has had to cancel racing for the second day of the Sydney event.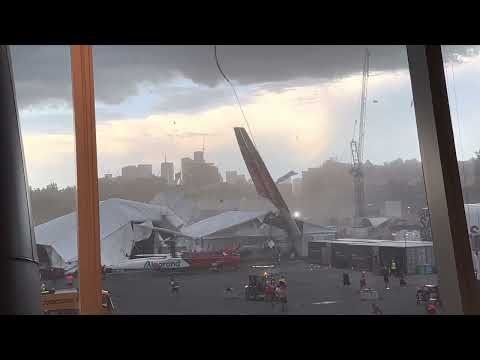 A full assessment of the damage is underway but it is likely some of the future SailGP events may also need to be delayed.
Further information will be released as it becomes available.
For those due to attend tomorrow's event day, refunds will be issued automatically to the method of payment used to purchase within 5-7 working days.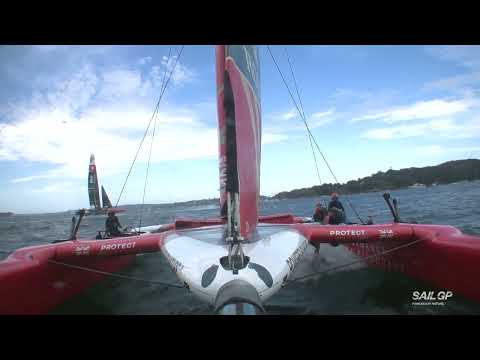 Meanwhile, aboard INEOS Team Great Britain...