Cape Horn In Rear View, Challenges Ahead
https://www.theoceanrace.com/en/racing/tracker
After passing Cape Horn and escaping the south, the big weather challenges haven't quite ended for The Ocean Race sailors yet.
The leading pair - Team Malizia and Team Holcim-PRB - found themselves in what Malizia's Will Harris called some of the most challenging weather of the leg when they turned north. Gale force winds and sharp, confused seas.
Separated by less than 20 miles, the frontrunning duo are in an intense race that looks to be close all the way to the finish, with the ETA shading towards Sunday 2nd April in Itaja?.
On Wednesday, The Ocean Race weather expert Christian Dumard described a situation for the trailing pair where strong winds were racing down the coastal mountains with microburst rain squalls that could see the wind increasing suddenly from 20 knots to 40+ knots.
"It can be very difficult for the sailors as often you think once you pass Cape Horn things will get easier, but that hasn't been the case yet," Dumard said.
On Biotherm, the weather near Cape Horn included snow on the mountains and snow squalls on deck.
"This was a spectacular rounding of Cape Horn because there was so much snow... It was absolutely beautiful. Huge snow squalls coming through," said Sam Davies on Biotherm.
"It's a great goal post to get through but as we gybed close to Cape Horn we lost all of our wind instruments and the computer. At the same time there was that massive snow squall so we didn't have a lot of time to celebrate..."
The team is going old school with the electronics damage, tying 'woolies' on the shrouds to show the wind angle.
"A couple of weeks ago it wasn't certain we'd make it this far," said 11th Hour Racing Team skipper Charlie Enright, speaking about what getting to Cape Horn meant to him.
"This is a big milestone in the journey of circumnavigating the planet. I'm very proud of our squad and the work that's been put in... It feels good... And now it's back to work and 2000 miles to go!"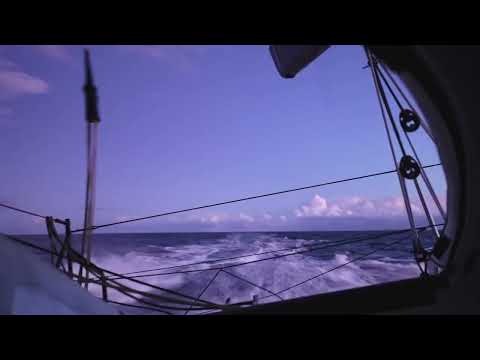 11th Hour Racing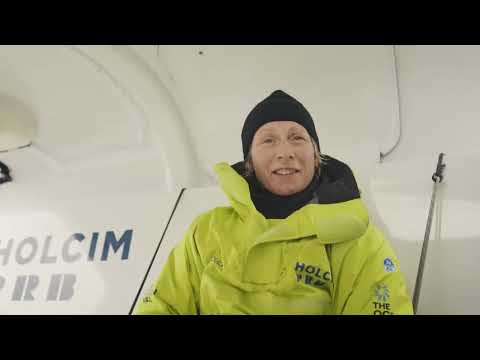 Holcim PRB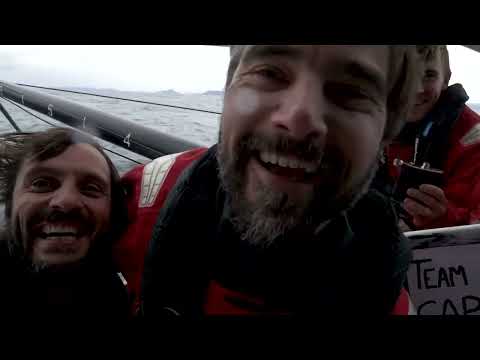 Malizia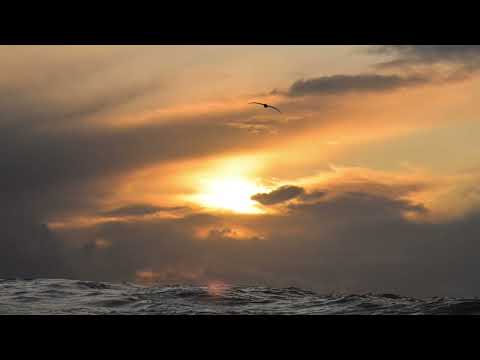 Biotherm