It's not something you see every day, an 805 lb Mako shark in the back of a pickup at a gas station. You would of course assume the shark was caught off a boat in deep water, but you would be wrong.
Land Based Shark Fishing
is gaining popularity world wide and even has its own association and its own
Hall Of Records
The founder, Sean Paxton, family and friends have been doing this for years, and that is what led Sean to form the organization that prides itself in catch and release of these sometimes very massive apex predators lurking just outside the impact zone.
What is it about that place where the sand meets the sea? Since the dawn of time, like a hydrodynamic magnet, it has drawn us ever closer, and finally … all the way in. From our humble beginnings as hunter-gatherers to our recreational migrations in the early 20th century, the lure of this destination has been irresistible.


It is in this place – the surf zone, where, for nearly 400 million years, many species of the most feared marine predator have made a living doing what they do best. The great white, tiger, hammerhead, bull, dusky and lemon are just some of the sharks that live a life of perpetual poetry in motion; forever swimming, eating and propagating just beyond the water's edge

Joey and Earnie Polk landed the massive Mako pictured above on a busy tourist beach on the Florida panhandle, a place you might not expect such a large open ocean predator to populate. They were planning on releasing said beast, but it apparently died of exhaustion during the the landing process. So it was Mako Steaks for 200 close family and friends...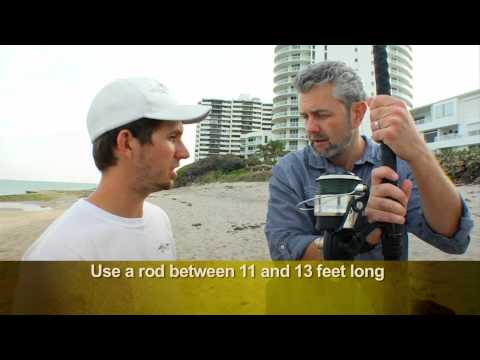 This is an episode that I filmed with the How to Do Florida TV show about land-based shark fishing. We filmed this episode during the 2012 Blacktip Challenge shark fishing tournament. The video describes how to go land-based shark fishing by showing each step that a beginning should take.