I really liked the way Scott Young rigged his downhaul at Red Lake and Ivanpah this spring:
http://youtu.be/RLcfr768ayM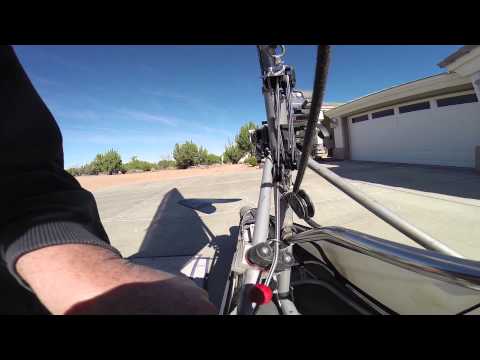 When I got home I started working on my own version and pretty soon I'd made a bunch of parts...
Somehow it all snow-balled into a side-line business:
http://performancesailingproducts.co...s_blokart.html
I have mounts to attach cam-cleats to the blokart side-tube and steering:
(click the image to see more info.)
I'm just about done with the design of a "turn key" 6:1 cascade down-haul system that I plan to sell for $130 and a "budget" 6:1 triple-block system (like the BIL "ultra2") for about $80.
If you're interested in any of this stuff, send me a note:
geoff@PerformanceSailingProducts.com
Cheers,
Geoff S.
US-56-BB