[IJanuary 16th was a rewarding day of swell for Peahi-Jaws on the North Shore of Maui, Hawaii.
The best big wave surfers flew in from around the world to light up the lineup with momentous rides.
Here are ten images that capture the intense beauty of Super Saturday.][/I]
Full Story And Additional Photos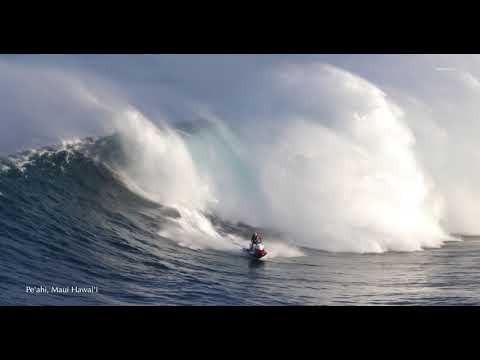 This is Episode #9 "Carnage & Beauty" Heavy unforgettable moments of some next level big wave surfing commitment from the last few months at Pe'ahi. Crazy wipeout carnage, "The Pe'ahi Maui Safety Hui", massive beautiful empty waves and also what could be the "Best Big Wave" surfed by Ian Walsh at Pe'ahi in the past 10 years.
This content is from December 2nd 2020 & January 16th 2021
And from The Fish Bowl Diaries: