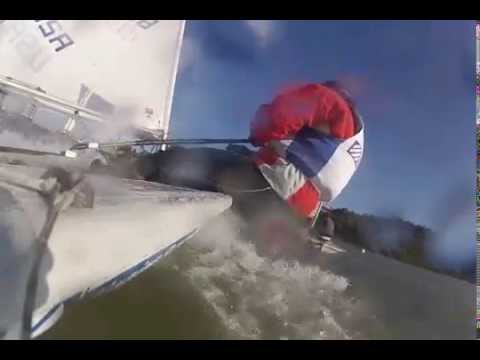 Hey guys!
Just letting you know that I will be putting on the Second Annual Laserpalooza! It is taking place at the West Marine in Alameda California this Sunday the second from 11am-3pm!
Below is the link to my youtube video:
http://www.youtube.com/watch?v=udYMBWP96oI
Love the site, could use your guys support! Heck come on down and check out the event!
Thanks!
Ryan Nelson
West Marine Rigging