image © Christophe LE Bohec
From August 21st to September 02nd, 2016 the Carnac Yacht Club will be pleased to host the VRSport International 14 World Championships (I14). Between 80 and 90 crews from around the world are expected. Appeared in the 1920s in Europe, the I14 was one of the first planing dinghies. Since its inception, the I14 has always been at the leading edge of technology. Adjustable carbon rig, hydrofoil rudder... the I14 is a powerful, efficient and fast boat. This gathering promises to be one of the most beautiful nautical events in Carnac, and in France.
Schedule
Carnac is famous as the site of more than 10,000 Neolithic standing stones, also known as menhirs. The stones were hewn from local rock and erected by the pre-Celtic people of Brittany. Local tradition claims that the reason they stand in such perfectly straight lines is that they are a Roman legion turned to stone by Pope Cornelius.[1]
The Carnac stones were erected during the Neolithic period which lasted from around 4500 BC until 2000 BC. The precise date of the stones is difficult to ascertain as little dateable material has been found beneath them, but the site's main phase of activity is commonly attributed to c. 3300 BC. One interpretation of the site is that successive generations visited the site to erect a stone in honour of their ancestors.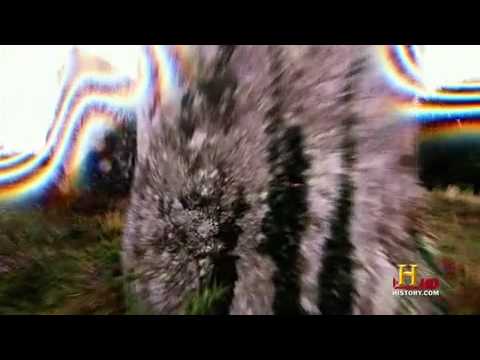 Everybody Must Get Stoned