We are sailing in a very strange version of the tradewinds on board Maserati.
It is cold and grey with 35 degree shifts so we range from full upwind to cracked off significantly as we try to follow a course of 325 towards the NW in order to position ourselves for one last tack onto the layline to the Golden Gate.
We are sailing with the J3 and full main, in breeze ranging from 12-13 to lately 16-18, which is obviously preferable. The boat is light as a feather on the helm, and very easy to drive. We have a fairly big swell coming from the ENE which makes things interesting at the helm, in addition to the usual wind waves.
Perhaps the birds were smarter staying a bit further south where it was sunny; we have not seen any today.
Talk onboard is going quickly to what we are going to eat on arrival, and more generally the plans for everyone as the group disbands in the days following landfall. It is interesting to see all the possibilities, along with the hopes and aspirations for the future of all the crew.
In any event, we have a few more days to discuss it, ETA is still the 15th, and we are counting down the watches and the sleeping periods, right alongside the distance to finish.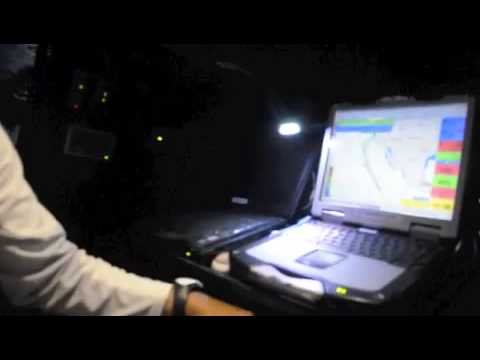 http://breymaiersailing.com/?p=2130