Photo: Daniel Forster/Rolex
Karl Kwock has owned a series of yachts named Beau Geste, and the one thing they all have in
common is winning and records. It was somewhat of a surprise though, last summer when when
Karl purchased a Multihull, the Mod 70' Phaedo to be exact. When interviewed about the reasoning,
Karl at the time explained: "We held the Hong Kong to Manila record since 2000, but last year, a team from
Australia broke it, and I want it back"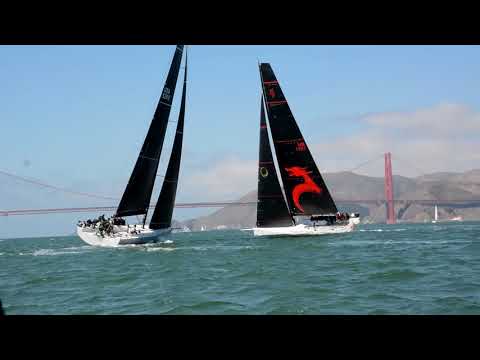 Well, mission accomplished! Beau Geste Mod 70 sailed the 565nm course in 1d, 14h 30m 7s, obliterating Philippe Turner's
Record of 47h 31m 08s set in 2016 on his RP 66' Alive by 9 hours 1 minute and 1 second!
More on the race available
HERE!