Spindrift 2's Vacillating Lead Remains Strong
15 days into the Jules Verne Record attempt, Spindrift 2 maintains a 260 nm lead over IDEC Spots 2017 pace.
The see-saw nautical milelead has vacillated between a high of 536 to a low of 90 or so since start two weeks ago.
The team has 25 days, 18 hours and change at this typing to finish to beat the record.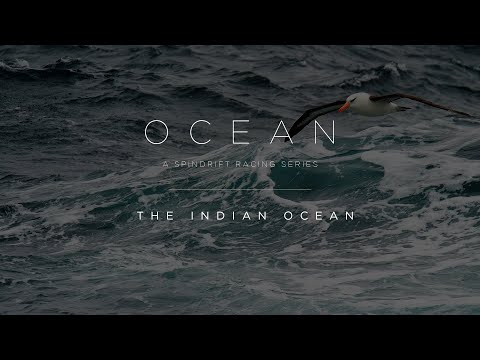 TRACKER