Encinal & Oakland YC's Annual
Lighted Boat Parade kicks off the
season of visual spectacles this Saturday at 5: 30 PM. And if you are in attendance and have not gotten all the Holiday
Jollies you can handle, its just a short ride over to Thompson Ave in Alameda's southern end to visit Christmas Tree Lane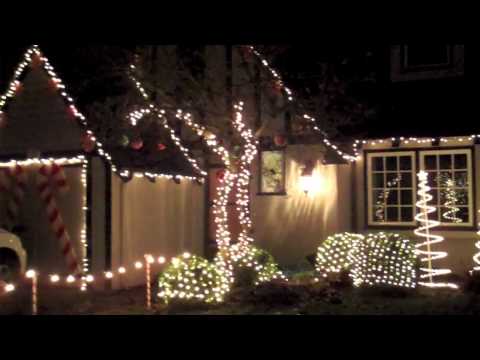 Image ©
http://matthofman.photoshelter.com/
Additionally, Santa Cruz YC, Stockton Sailing Club, Suisun City, Vallejo YC and Napa Valley YC's will be hosting events this
Saturday.
On Sunday evening the San Rafael Canal lights up with a floating spectacle, sponsored bay local business's, like our sponsor
101 Surf Sports, stop by and say hello!
Next Friday, the 13th, The Sf City Front lights up with boats parading from The St Francis to Pier 39.
Saturday the 14th, Benicia Yacht Club, Bethel Island YC, Pittsburg Yacht Club, Discovery Bay Yacht Club
& Sausalito Yacht Club are all hosting enchanted evenings.
And finally on Friday the 20th, the Redwood Slough lights up with the Sequoia YC's Lighted Boat Parade.